BEST FOR A LUXE EXPERIENCE:
Preventicum
Prevention is better than cure. That's why more and more private clinics are using the latest tech to offer high-end health screenings that catch any problems earlier. But some are better than others – and no one wants the unnecessary anxiety caused by unreliable results. They might be expensive, but knowledge is power, so put yourself in the safest possible hands with our pick of the best places around London for an all-over check-up…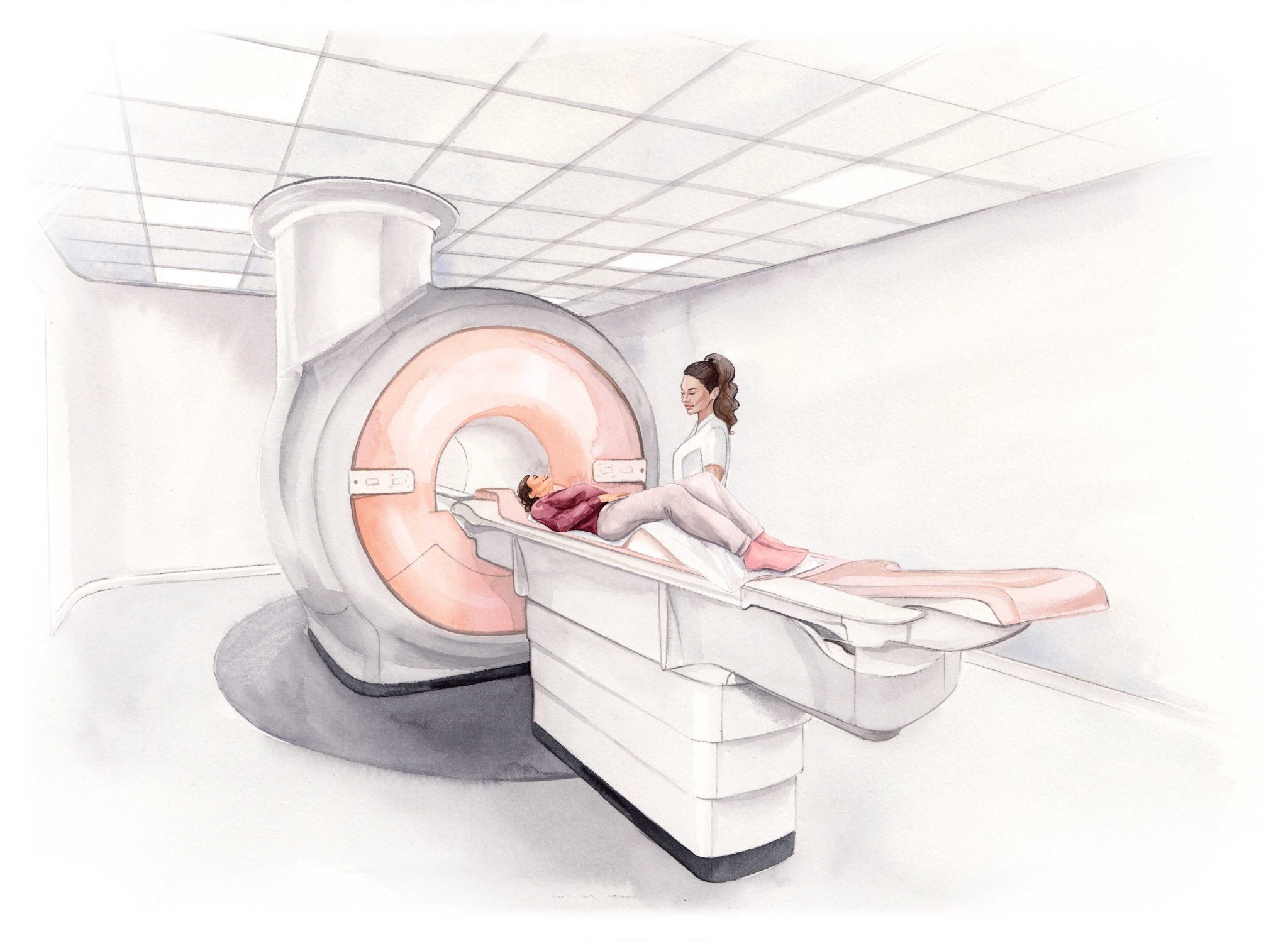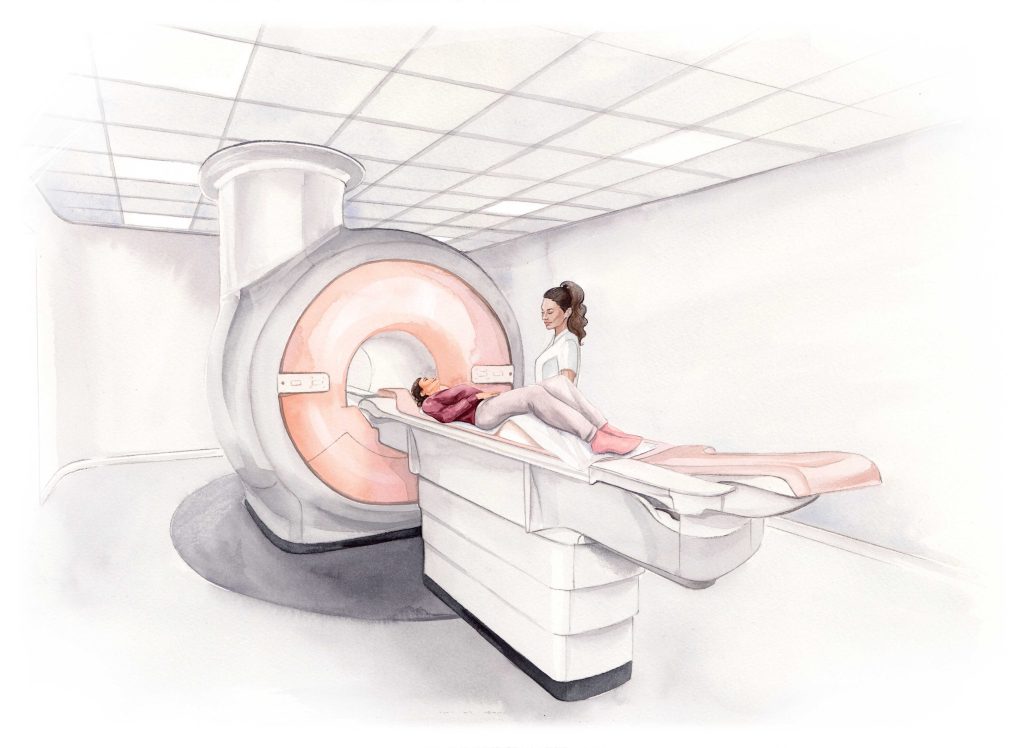 BEST FOR A LUXE EXPERIENCE:
Preventicum
Preventicum bills itself as London's Centre of Preventive Medicine. Luckily it has the in-house kit, expertise and level of service to support that claim. In a setting that feels a lot more luxury hotel than hospital, it can diagnose existing conditions, identify key risk factors for the future and tailor a preventive strategy to suit your lifestyle. Before you go, just make sure your heart can take the prices. For all-round health checks, it's £2,000 for the 4.5-hour non-MRI Essential Assessment, jumping to £8,000 for a 6.5-hour Elite Assessment – which focuses on general fitness, stamina and endurance, as well as any specific concerns you might have.
24 AUGUST 2022